New Puppy Forms
If you are considering one of our puppies, we are flattered! We know that you have done your research, and have learned that we work very hard to breed and raise pups that are genetically sound, healthy, intelligent and beautiful.  I am very passionate about the Yorkshire Terrier and Biewer Yorkshire Terrier breeds (as you will soon see)!

I try to have as much educational material on my web site about the Biewers and Yorkies as I can.  I have so much more that I want to add and will continue to do so as my time allows!
We feel that we may have some of the best puppies in the country: our pups are handled and played with every day of their first 90 days with us. By the time your Almost Heaven Biewer  or Yorkshire Terrier puppy arrives, he or she has been exposed to all types of surfaces, noises, and sights.  Your pup has been for rides in the car and been socialized by many of my 10 grandchildren!
They have had a great deal of human contact!
Your new pup will have been on solid food for at least 6 weeks, and been wormed and vaccinated appropriate for his or her age.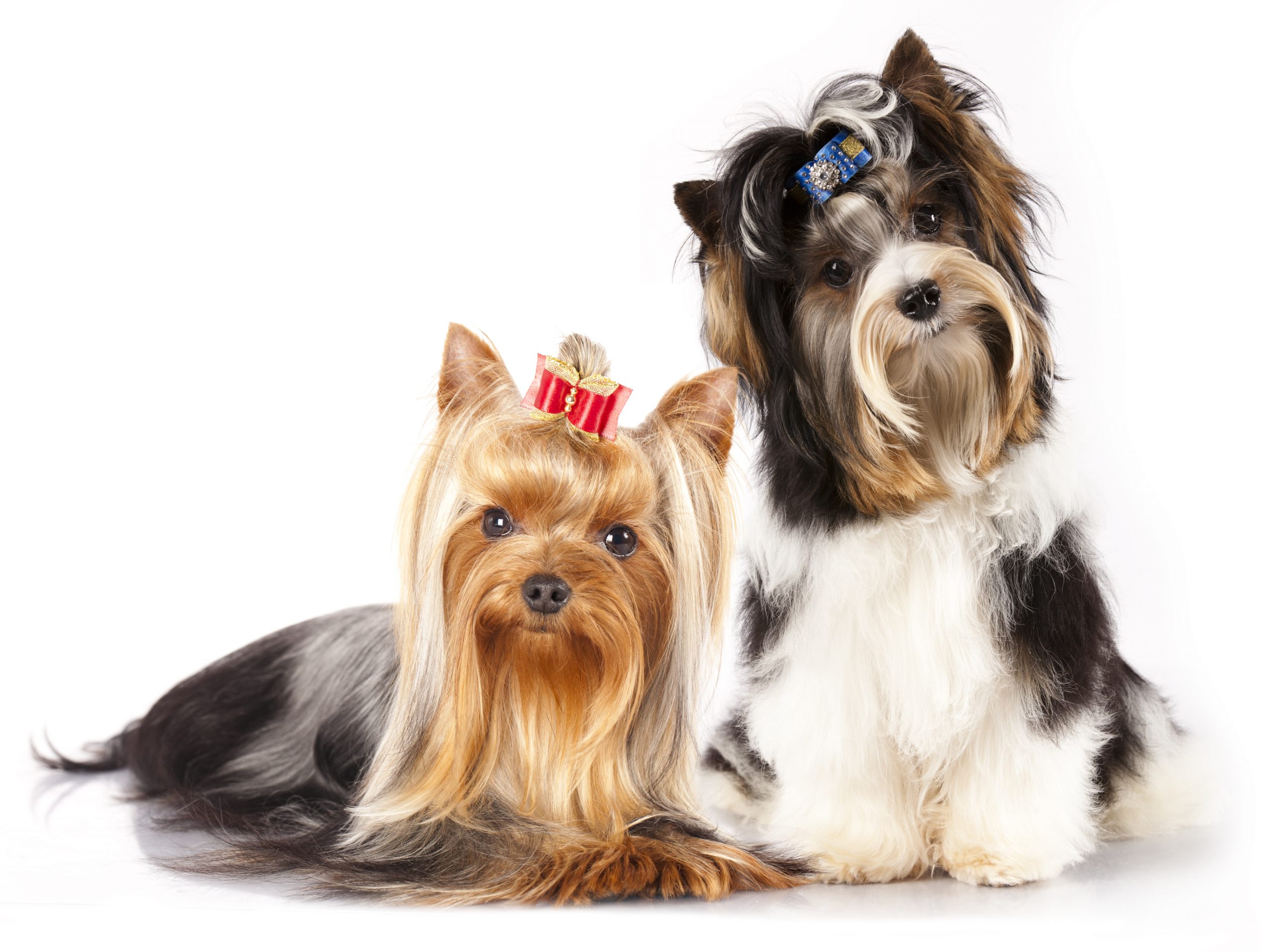 Here are the Forms we use if you are interested in a Puppy.
Just click on the title and a PDF file will be available for download.